SAFETY
We are planning and control each transport and loading with the greatest precision so that the entire process is efficient and financially effective. The neutralization system developed by us ensures safety on the road.
NEUTRALIZATION
To ensure additional safety, we decided to introduce the neutralization of our vehicles.
Our transports are not marked with our logo and their appearance does not suggest the type of cargo transported. In addition, information such as the origin and destination of the cargo is treated extremely confidentially, protecting the interests of our Client.
Thanks to these measures, on the route, during each stop and reloading, we also minimize the risk of theft of the transported goods.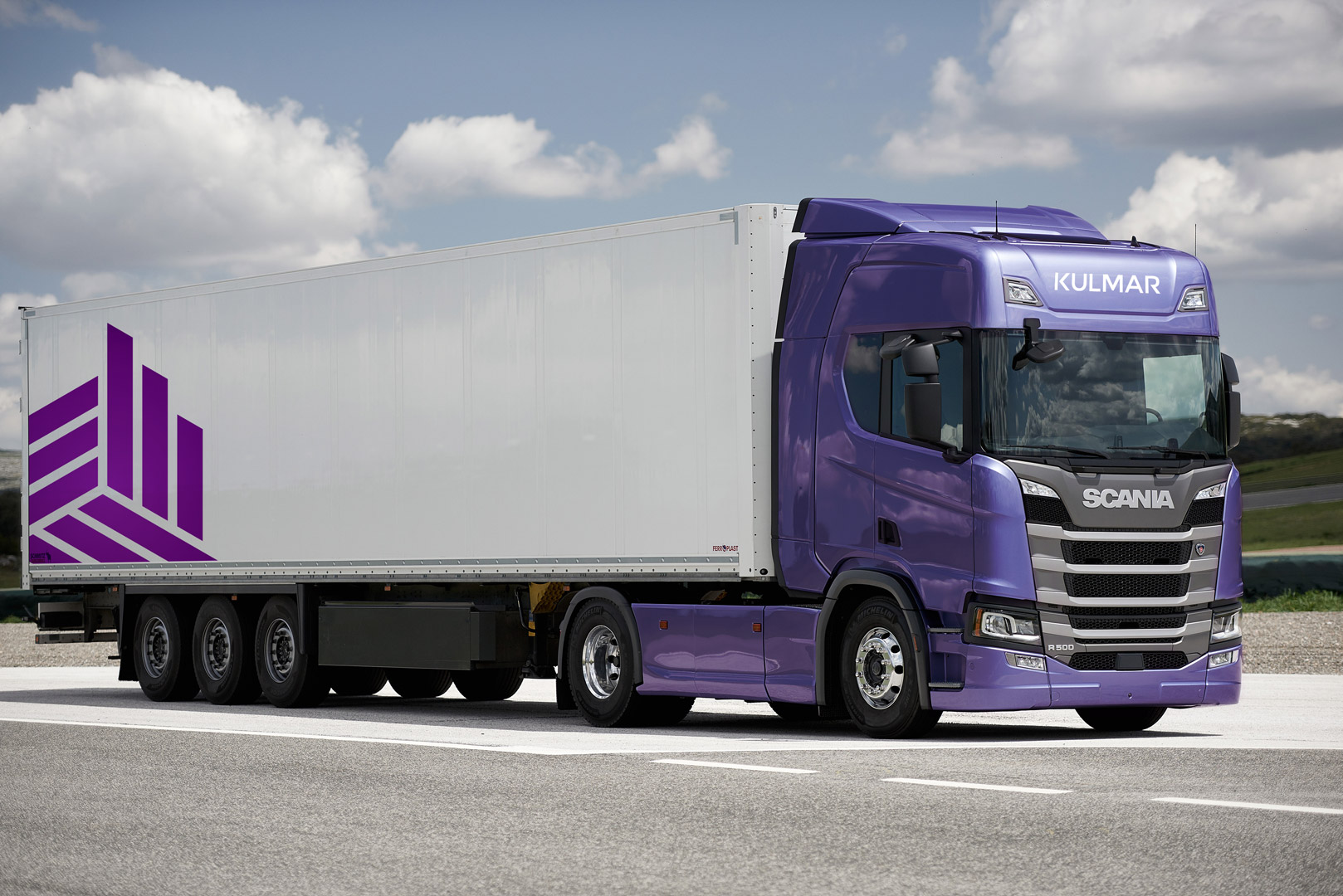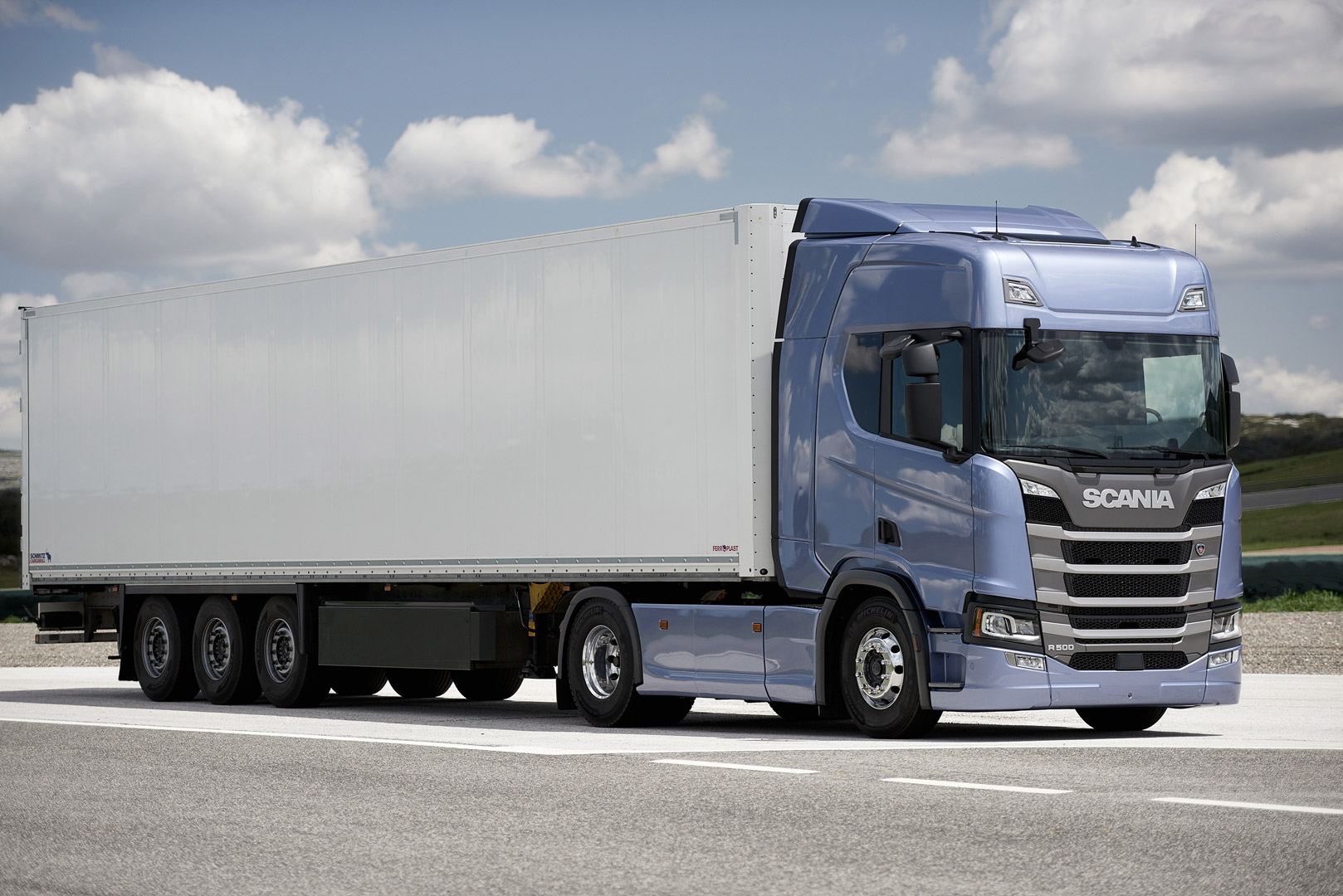 INSURANCE
As part of taking care of your property, we have an insurance policy of the Transport Operator in National and International Traffic. Freight forwarding insurance for the amount of €300,000 provides additional comfort for both us and our Clients.